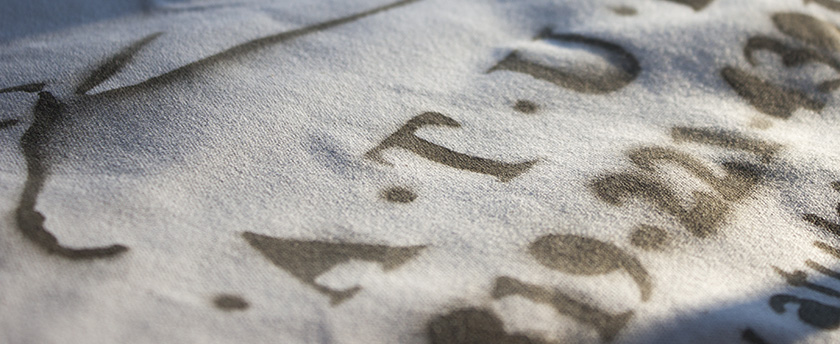 •A•T•U•K• 7 •O•U•N•C•E•

•We are very proud to introduce our new 7-ounce cotton, lighter than 10 oz when needed.
•For several years we have made our tent with 10-ounce cotton army duck sunforger because it is very resistant, light and breathes well.
•All in all it keeps all the qualities of natural cotton, and since it is sunforger treated, it is waterproof, mold resistant and it is fire retardant to CPAI-84 standards
•In the treated tents and cottons industry, sunforger is considered the best for a long time.
•That's why we approached them to treat our new 7 ounce cotton. Like the 10 ounces, it is woven very tight, does not push back, is water repellent and fireproof.
•This cotton is EXCLUSIVE to Atuk, manufactured for us according to our quality standards and marked with our name.
•Of course it is lighter ... but just as resistant and equally waterproof.
•We will continue offering the 10 ounces army duck sunforger for more intense needs.

•Cotton tents vary according to fabric used and manufacturer's skill.
•The most frequently used cotton for tent manufacturing is white cotton.
•There are different grades of cotton, some resist more than others to stretching, to wear, and some are more water repellent.
•White cotton offers more brightness at night.
•Canva is 100% water repellent.
•Tent treated canvas may be named ''Excello'', ''Skyprotex'' or ''Sunforger''.
•Those appellations do not designate brands of cotton, but treatments given to canvas to render it flame retardent, water repellent and mildew resistant.
•Canvas so treated is quite tough, as long as the tent is stored in a dry place.
•The best fabric for ultra durable tents.
•It does not lose it's properties of natural cotton, it creates almost no condensation in cold weather.