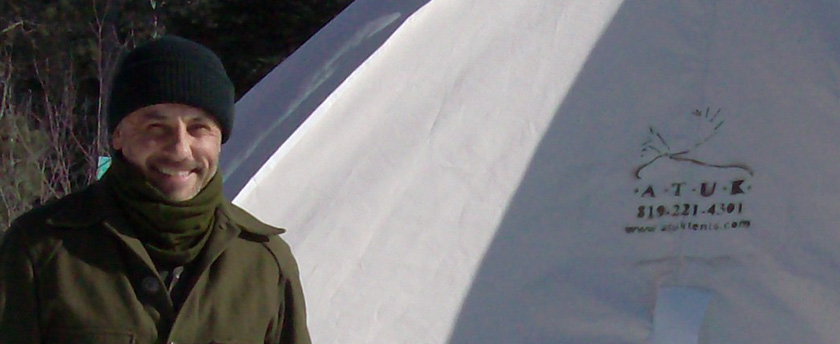 •O•R•D•E•R•
•HOW TO PLACE AN ORDER ONLINE
•For the moment we don't have a functionnal transactional site
•To order, you must send us an email with the details of your order, what you want to buy, your name and delivery address. We will calculate charge for delivery, add tax if you live in Canada, and we wil send your invoice by email. When your order is on your way, we will send you the tracking number.

•DELIVERY OPTIONS
•Generally for anything under 30 kilos or 66 pounds, we use Canada Post that is fast and affordable, but another carrier will be use for large orders (can be chosen at your discretion).

•PAYMENT METHOD
•You can pay via Canada Post upon receipt of your order at your post office. You can pay with your credit card over the phone.
•It is possible to make a bank transfer, or use a money transfer service like " Money Gram" or "Western Union". We also take personal checks, and money order.

•Currently, we don't accept money transfer via interac by email.
• Some models are in stock and others have to be ordered. The average time is about 2 weeks for products that we do not have in stock.