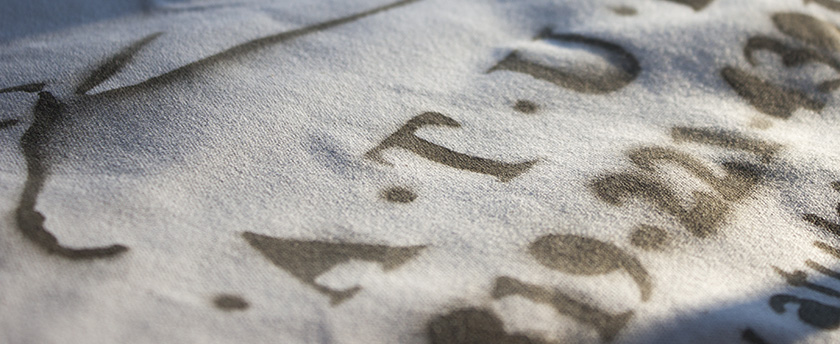 Terms of services

This document is to define the terms and conditions under which the one hand, www.atuktents.com, hereinafter referred Atuk, provides its users the website and the services available on the site and secondly, the way in which the user accesses the site and uses its services. Any connection to the Site is subject to compliance with these conditions. For the user, mere access to the site Atuk at the following URL www.atuktents.com or through another site constitutes acceptance of all conditions described below.
Intellectual property
The general structure of www.atuktents.com website, as well as text, graphics and images of the component, are the property Atuk or its partners. Any representation and / or reproduction and / or partial or total use of content and services offered by the www.atuktents.com website by any means whatsoever without the prior written permission of Atuk and / or its partners is strictly prohibited.
Responsibility
The information and / or images on this website and / or accessed through this website come from sources considered reliable. However, such information and / or images may contain technical inaccuracies and typographical errors. Atuk reserves the right to correct as soon as these errors are brought to its attention. The information and / or images available on this website are subject to change at any time, and may have been updates. In particular, they may have been updated between the time of consultation and the moment the user's knowledge. The use of information and / or images available on this web site is the sole and sole responsibility of the user, who assumes all consequences thereof without Atuk can be sought as such, and without appeal against it. Atuk shall in no event be liable for any damage of any kind arising out of the interpretation or use of information and / or images available on this website.
Access to the website
Atuk strives to provide access to the website 24h a day, 7 days 7, except in cases of force majeure or an event beyond the control of the administrator, and subject to any breakdowns and interventions maintenance required for the proper functioning of the website and services. Therefore, Atuk can not guarantee availability of the website and / or services, transmission reliability and performance in terms of response time or quality. No technical assistance with respect to the user either by electronic or telephonic is provided. Responsibility for Atuk can not be held liable for inability to access this website and / or use of services. Furthermore, Atuk may have to interrupt the website or part of the services at any time without notice, all without right to compensation. The user acknowledges and agrees that Atuk not be liable for interruptions and the consequences that may result to the user or any third party.
Changing conditions of use
Atuk reserves the right to modify at any time without notice, these terms of use in order to adapt to changes in the website and / or operation.