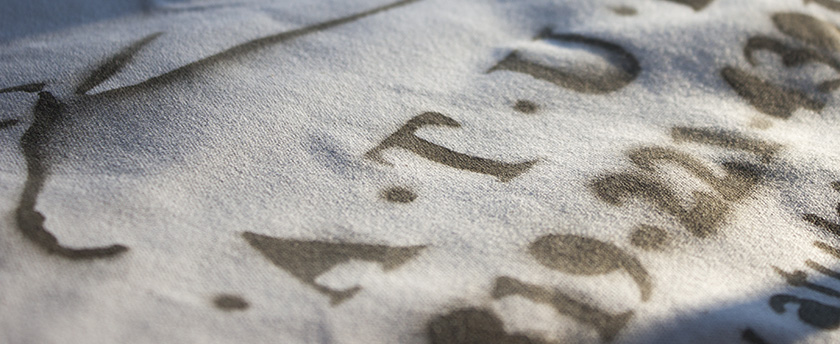 •A•T•U•K•
•Cotton tents vary according to fabric used and manufacturer's skill.
•The words canvas and duck mean the same material.
•The most frequently used cotton for tent manufacturing is white cotton.
•There are different grades of cotton, some resist more than others to stretching, to wear, and some are more water repellent.
•White cotton offers more brightness at night.
•There are three types of white cotton: ''single fill'', one strand weave; ''duo fill'', two strands weave; or ''army duck'', four strands weave.
•The two first grades are the cheapest and least resistant on the market.
•The ''army duck'' grade is the finest and offers the greatest resistance to wear and tear; it doesn't stretch and is 100% water repellent.
•Tent treated canvas may be named ''Excello'', ''Skyprotex'' or ''Sunforger''.
•Those appellations do not designate brands of cotton, but treatments given to canvas to render it flame retardent, water repellent and mildew resistant.
•Canvas so treated is quite tough, as long as the tent is stored in a dry place.
•We firmly believe that ''army duck'' 10 oz cotton, ''sunforger'' treated, is by far the best choice: it is water repellent, fireretardent and mildew resistant.